Our Team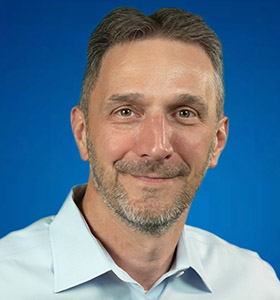 John's roots are in the tri-state / Ohio Valley area where he continues to work and reside with his wife and son. He holds RICP® and LUTCF® designations from The American College of Financial Services and a Bachelor's degree in Health Information Management from The Ohio State University. John started this firm in 2005 following nearly ten years with a healthcare consulting firm serving large employers throughout the U.S.
An active supporter and volunteer throughout the local community, John continues to give time and resources to chambers of commerce in Jefferson & Harrison Counties (OH), Weirton (WV) and Pittsburgh Airport Area (PA), as well as to the United Way and other local organizations. John enjoys spending time with family and friends, coaching baseball, and the outdoors.
Quick Facts:
Began working with New York Life in September of 2005
Achieved New York Life Council Qualification1 for 16 consecutive years (Executive Council annually from 2007-2010, President's Council annually from 2011-2016 and 2018-2020, Chairman's Council in 2017 and 2021-2022)
Qualifying and Life Member of the Million Dollar Round Table* with Court of the Table qualifications in 2013, 2018, 2021 and 2022
Currently licensed in more than 20 states
FINRA Series 6, Series 7, Series 63, and Series 66 certified
Affiliated with the Pittsburgh, PA General Office of New York Life
Personal office located in Steubenville, OH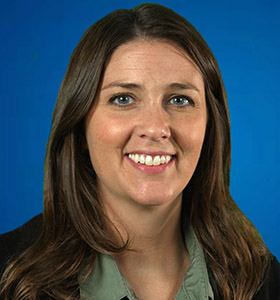 Nicole joined our firm in April 2012 and has been key to our success ever since. She knows our clients, and they know they can count on her for outstanding service. Previously, Nicole spent six years in administration and customer service in the banking industry. She was born and raised in the tri-state area, now residing in Amsterdam with her husband and two children. Nicole enjoys working on her family's cattle farm, knitting and spending time with family and friends.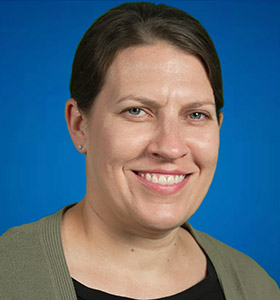 Hallie has been handling marketing and advertising duties for the firm since November 2019. She holds a marketing communications degree from Ohio University and brings experience in advertising, journalism, and community education. Hallie lives in Bloomingdale with her husband and four children.
1Council is an annual company recognition program based on agent production from July 1- June 30.
*The Million Dollar Round Table (MDRT), The Premier Association of Financial Professionals, is recognized globally as the standard of excellence for life insurance sales performance in the insurance and financial services industry. John qualified for MDRT in 2009, and annually since 2011.